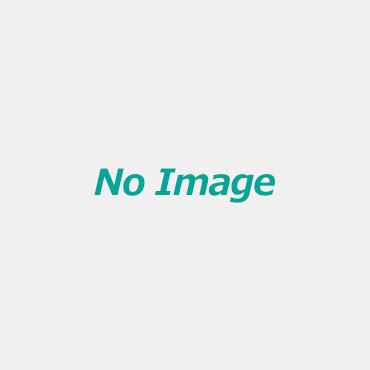 Event Details
Opening schedule

every open day 

Times open

as shown at https://www.jsf.or.jp/en/learn/

Charge

some exhibits or programs require a fee

Eligible participants

there are age restrictions for some events or programs

Participant quota

only a limited number of people can participate in certain events or programs

How to participate

some events or programs require registration on the opening time of the day (09:30)

Event Notes
Experimental shows etc. are held around 40 times every day.
The 5I Works' "Science is Interesting" and "Temperature is -196°C" events will be held during Saturday, Sunday and holiday times regardless of the day of the week from Saturday, July 20, 2019 to Sunday, September 1, 2019.
Remarks: Programs are subject to change. From the public holiday on Sunday, August 11, 2019 to Tuesday, August 13, 2019 only, numbered tickets will be handed out for the 4th floor Synra Dome 3D projection.
From Tuesday, August 13, 2019 to Friday, August 16, 2019 only, the Handicraft Classroom will be held in place of the Experimental Classroom at 4C Tetsunomaru-koen 1 chome. The Handicraft Classroom will be held every day from Saturday, August 10 to Sunday, August 18.
Next scheduled date
It is next occurring on Jan 1st, 1970.