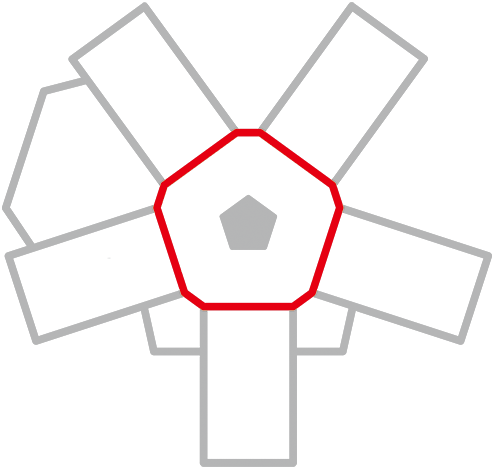 2G
M

ini Exhibitions
This is a mini exhibition space in the center of the 2nd floor.
Under different themes from those of the permanent exhibition rooms, the basics of industrial technologies are exhibited in an easily understood manner.
Please come and experience them for yourselves.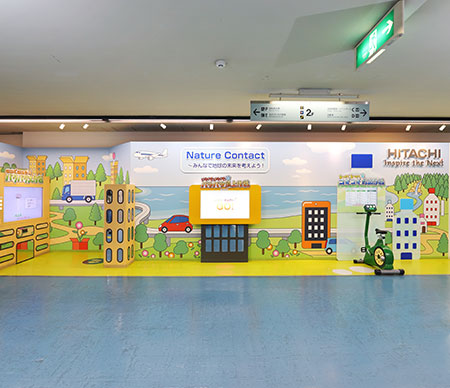 Nature Contact
While taking on the challenge of a quiz about the global environment while a huge screen appears before your eyes, please take this opportunity to encounter amazing technologies.
If you move your image disappears from the big screen, while if you stand still it gradually appears and you can operate the screen by moving your arms around.