Enjoy experiencing science and technology with the interactive exhibits
If you take a moment to reflect on your lifestyle, you will realize that it is made up of accumulated science and technology.
The Science Museum uses all sorts of exhibitions and experimental programs to introduce to visitors the learning of mankind that has made possible everything from the science in daily life to the huge mysteries and mechanisms surrounding the universe, and the expansion of technologies using science.
The exhibitions are interactive in order to enable visitors to deepen their fascination with science and technology while at the same time enjoying looking at, touching, and experiencing the exhibits in line with their own knowledge and interests.
The Museum always makes an attempt to get across fascinating information while renewing exhibitions in line with the progress in science and technology.
Floor guide
2nd FLOOR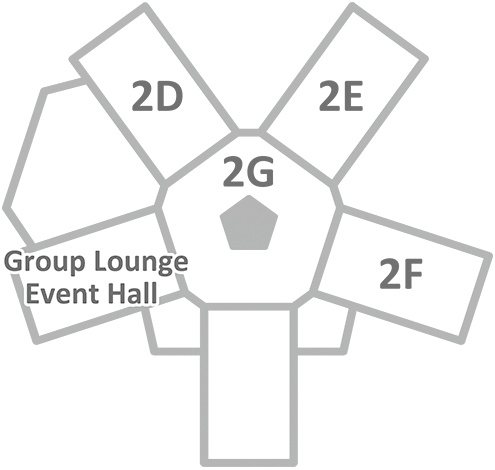 ・Nature Contact
Let's Think about the Future of the Earth
3rd FLOOR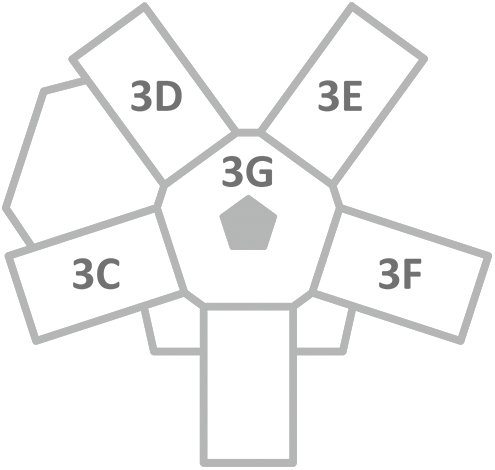 ・What is Coal?
・Mechanism of Meteorological Equipment
・The Vast Lands that Created Mount Fuji
・Yogurt Laboratory of Dr. Bulgaria
・Bearing Laboratory
・Look inside the Motor!
4th FLOOR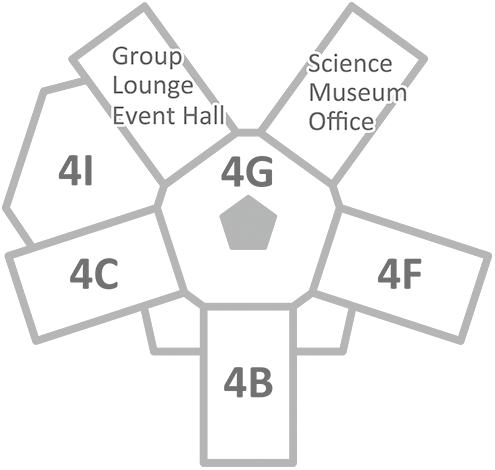 ・Super High-Resolution Large-Scale Multi Display
・Let's Experience! Future Energy Station
・Metal Factory
5th FLOOR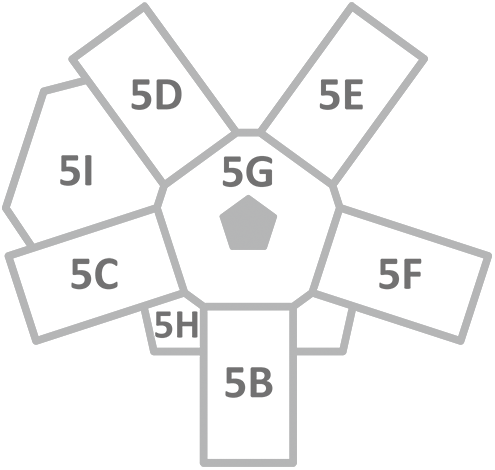 "FOREST (Footsteps Of Rallying Education, Science, and Technology)"
There are almost no exhibition panels here, as everything should be understood without words.
If there's anything you don't understand, please ask our instructors.
5th floor FOREST exhibition guided tour
An instructor/guide assists mainly in the ways in which to experience the exhibits in the 5th floor FOREST exhibition.
The course guided varies each time.
Please note that the event may be cancelled in some circumstances.
Guided tour days

: 1st, 3rd and 5th Saturday of each month
Fist tour: 10:00 – 11:00
Second tour: 14:00 – 14:15

Reception desk

: In front of the 5th floor escalator
NB: The uniformed instructor will be holding a yellow flag

Maximum number of participants

: Around 10 people on a first-come first-served basis

Participation fee

: Free of charge

Language

: Japanese