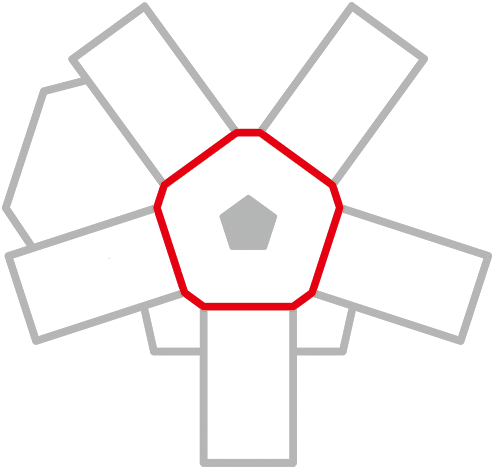 4G
M

ini Exhibitions
This is a mini exhibition space in the center of the 4th floor.
Under different themes from those of the permanent exhibition rooms, the basics of industrial technologies are exhibited in an easily understood manner.
Please come and experience them for yourselves.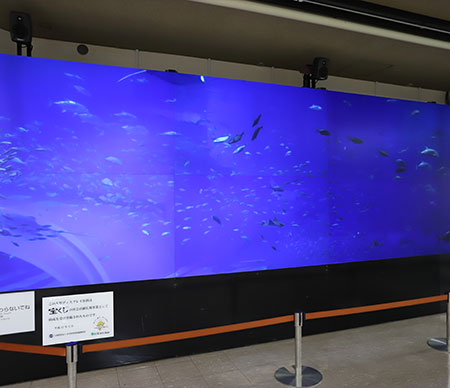 Super high-resolution large-scale multi display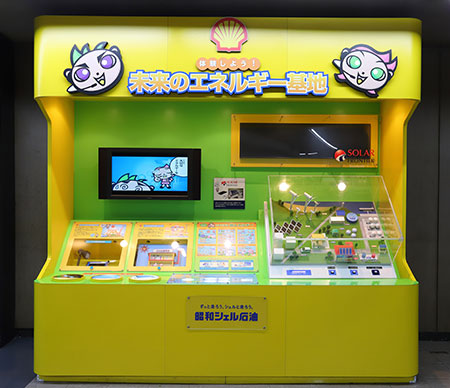 Let's experience! Future energy station
Come and take a look at what the types of new energies consist of.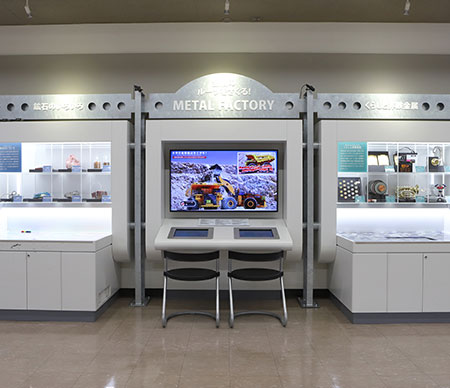 Metal Factory
This is an exhibition space where visitors can learn about the resource development of non-ferrous metals such as copper, lead, zinc, gold, silver and nickel, familiar products using these metals, and the recycling of metal resources.