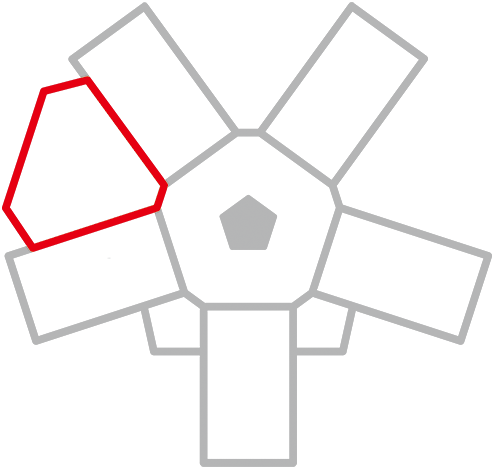 4I
S

cience Stadium
[experiment stage]
The Science Stadium is a place providing excitement to many visitors regarding the splendor and surprises of cutting-edge technology, and our mysterious world.
Everyday in Stadium R, experimental shows are conducted in which an array of industries and technologies are introduced (link to the program).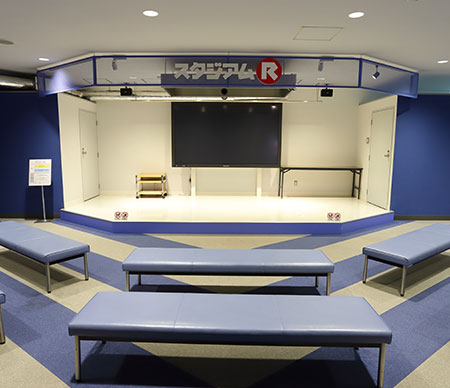 Stadium R
Stadium R is a theater-type experimental area that can seat around 40 people. All sorts of experiments can be performed, with the aid of a large image system.